جمعه، ۶ اپریل ۲۰۱۲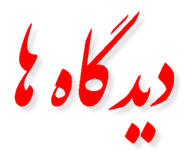 دروغگو، مانندِ ولادیمیر سنیگیریف، حافظه ندارد
Afghan-German online web site continues to publish a big lie
http://www.afghan-german.net/upload/Tahlilha_PDF/gh_janbaz_virus_A_10.pdf
"A liar has no memory like Vladimir Snegirev "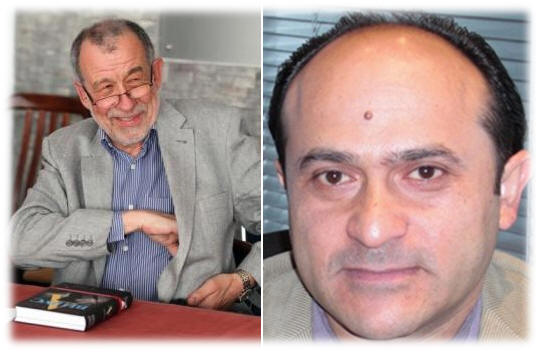 The writer of the book, Liar Vladimir Snegirev - The Translator of the liar, Mr. Ghuas Jhnbaz
To Afghan-German online Web owner or Publisher Board!
I was one of the readers of your website in the last couple years till understands completely your internet web site has your own Agenda; In fact god's bless it is clearly proof now your web site is not an independent or nationalist web site and you working smart for???
http://www.afghan-german.net/upload/Tahlilha_PDF/gh_janbaz_virus_A_10.pdf
I want to show you just one of proof example these lies claims in Vladimir book, on above serial links (11 published parts) these are translated subjects by Mr. Johnbaz and your published them.
I followed very carefully all parts of these lies subjects and I have questions from all of you?
* a- The Russian big lier Mr. Vladimir, the writer of this book?
* b- The Translator Mr. Johnbaz?
* c- Or you as publisher?
Mr. Publisher,
Please read part tenth (10) of translation lies series as example of the whole book.
How is a Russian big lier Vladimir, your interested historian and Journalist said?
Look and read the last part of page one and the whole page two those lies stories saying a bout an Afghan:
Mr. Shied Abdul Qayum Alamzoy he was married with a Russian lady, and he use to work as a sport teacher in Kabul sport high school, his name was not "Qaum Noorzai".
1- Last name of the person is wrong.
2- His political background is wrong.
3- His political relation with Noor Mohammad Turkey is wrong.
4- His education field is wrong.
5- His job is wrong.
6- He had just one daughter her name was Mariam.
Please tell me then what will be right in whole book?
No thing, honestly most they were artificial untruth stories collected in this book.
These events occurred in recent years, most Afghan are still alive and know what, how happened, people can gage his lies. It is very shame full for a dirty historian and journalist big lier like Vladimir and also they are too bad for you and Johnbaz to translate and publishing lies about other like these. You are not care with your board it is truth or not.
You are just happy to publish lies about others just you do not like those people?
I know you did not reply to the most reader or writer recently, especially if they have legitimate questions.
I am very peacefully requesting you to reply me as soon is possible and send me the address of writer of the book and translator too. Otherwise the family of Shied Abdul Qaum Alamzoy and all others will file they claim against you and your board.
Thank you,
Kochai Masper
Note: I am ready to come up with truth proof facts, this book most stories are totally laying.
منبع تصویر سنیگیریف- ماشین جستجوگر گوگل
(«اصالت» در قبال مطالب منتشره در دیدگاه ها هيچ مسووليتي ندارد و با احترام به آزادي بیان و دموکراسي نميخواهد سانسور نمايد و دست رد به سينه نويسنده گان بزند)